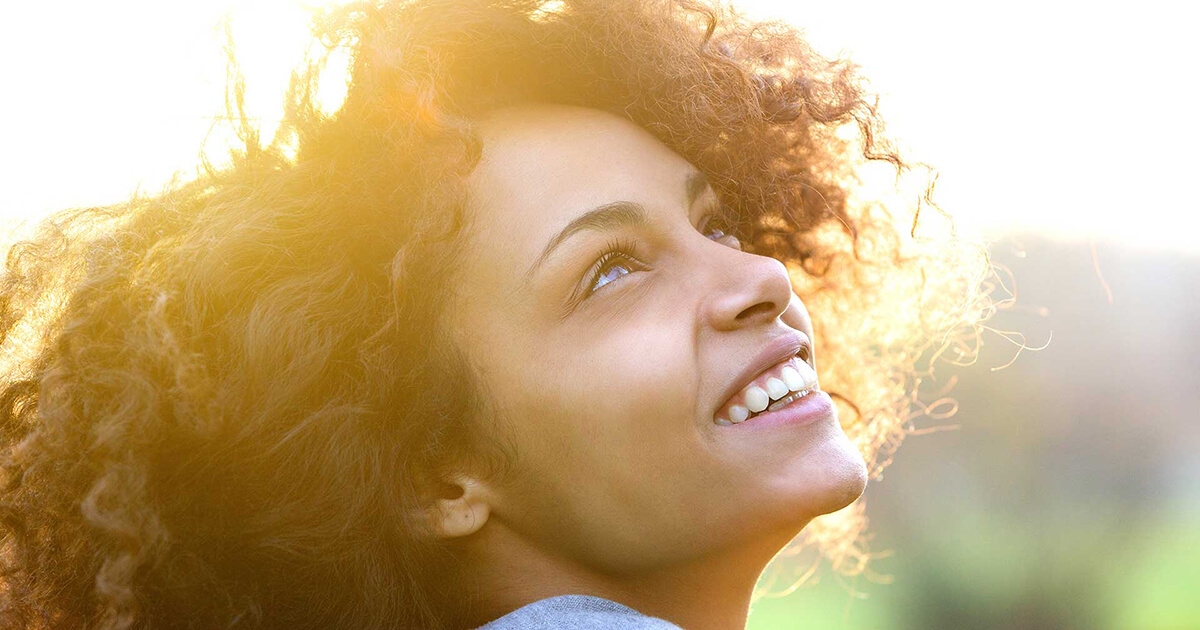 "Building a financially healthy society, together."
WELCOME TO THE
Intelligent Debt Management Group
Founded in April 2004, Intelligent Debt Management Group (IDM), has established itself as South Africa's leading and largest debt management company. IDM offers comprehensive advice and a host of highly relevant financial and effective debt relief solutions to South African consumers who are facing tight budgets and are struggling with debt.
Growing People
We believe the in the growth of our people and the education of our clients.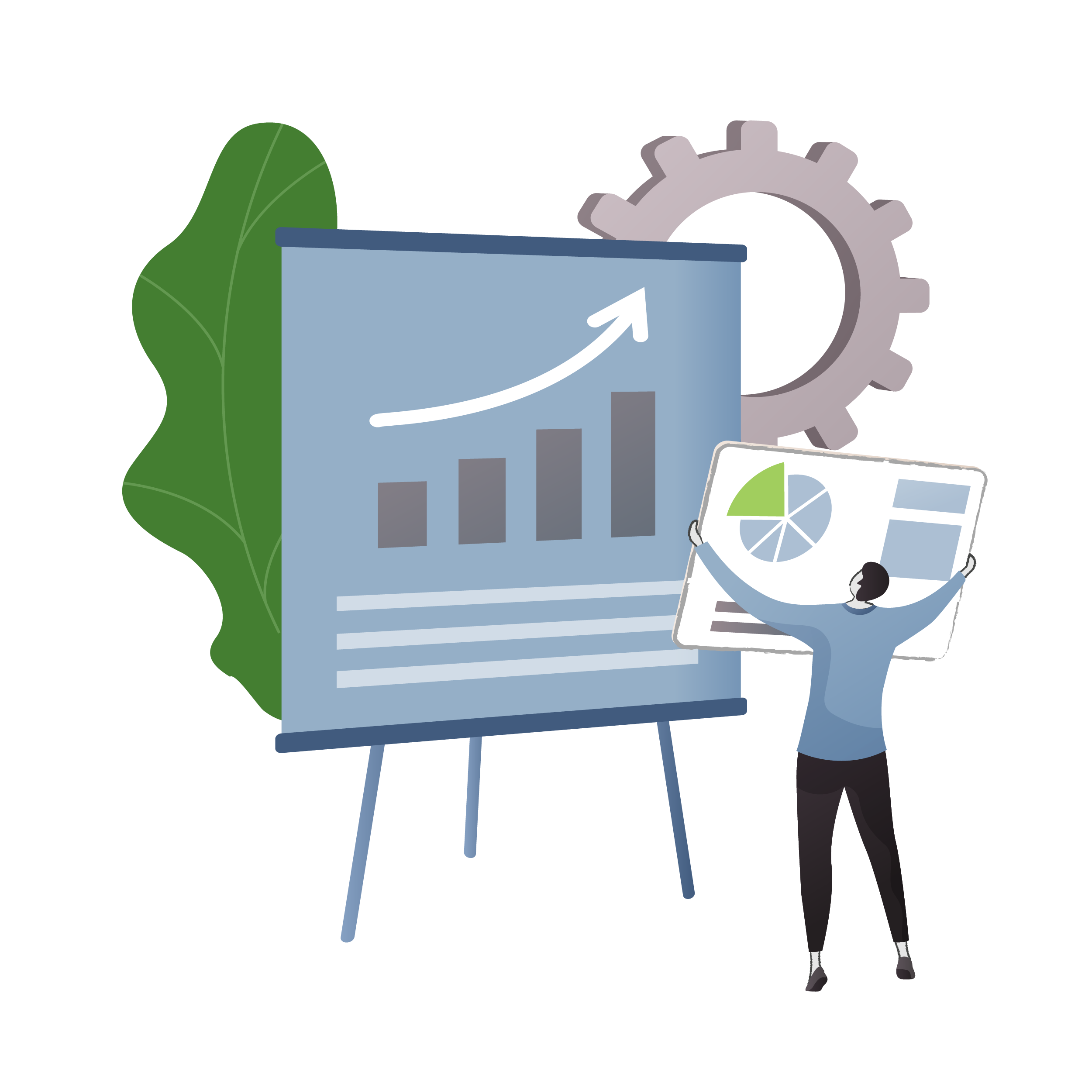 Sustainability
Our success and sustainability is based on our ability to remain profitable.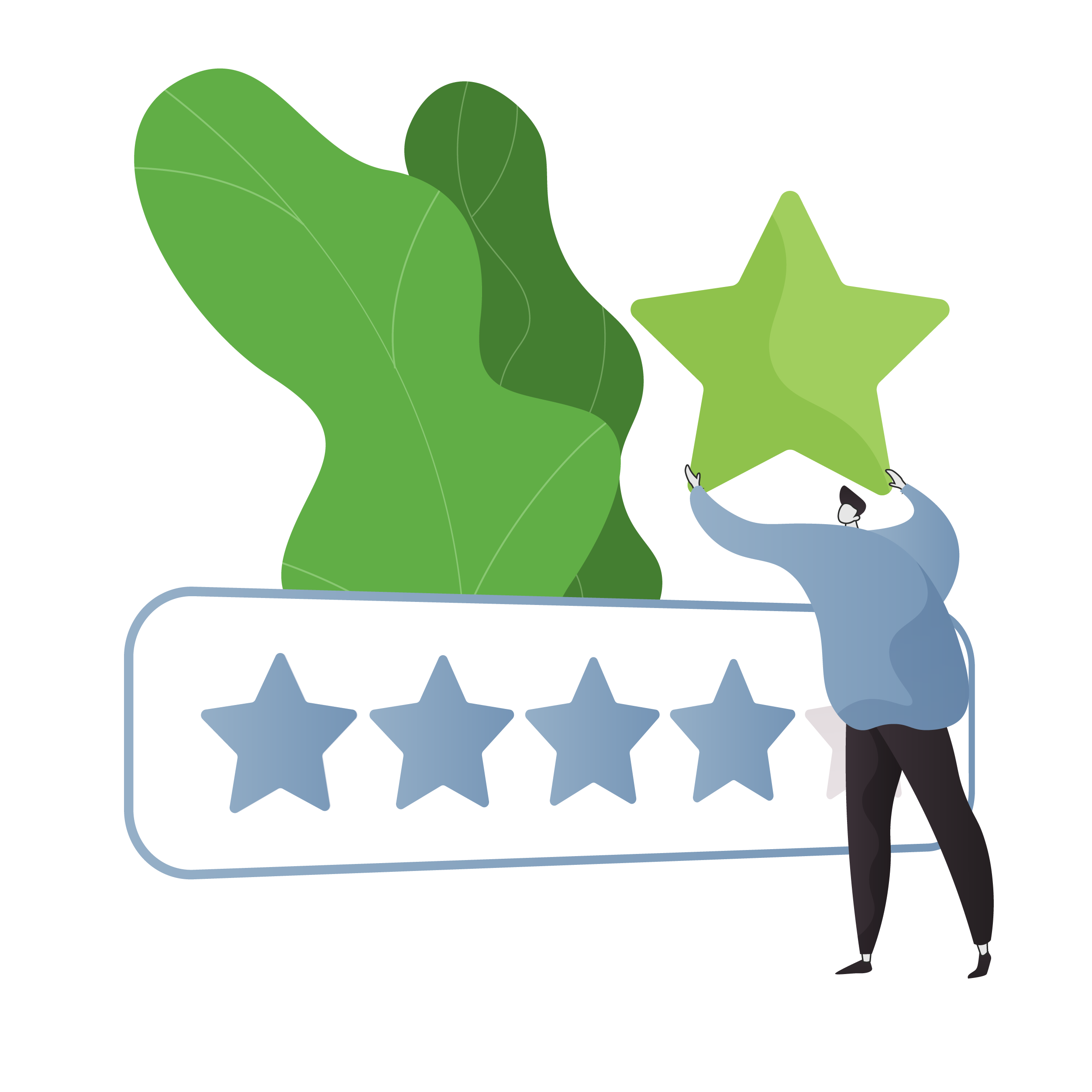 Service Excellence
We are obsessed about the client experience – delivering exceptional service at every interaction.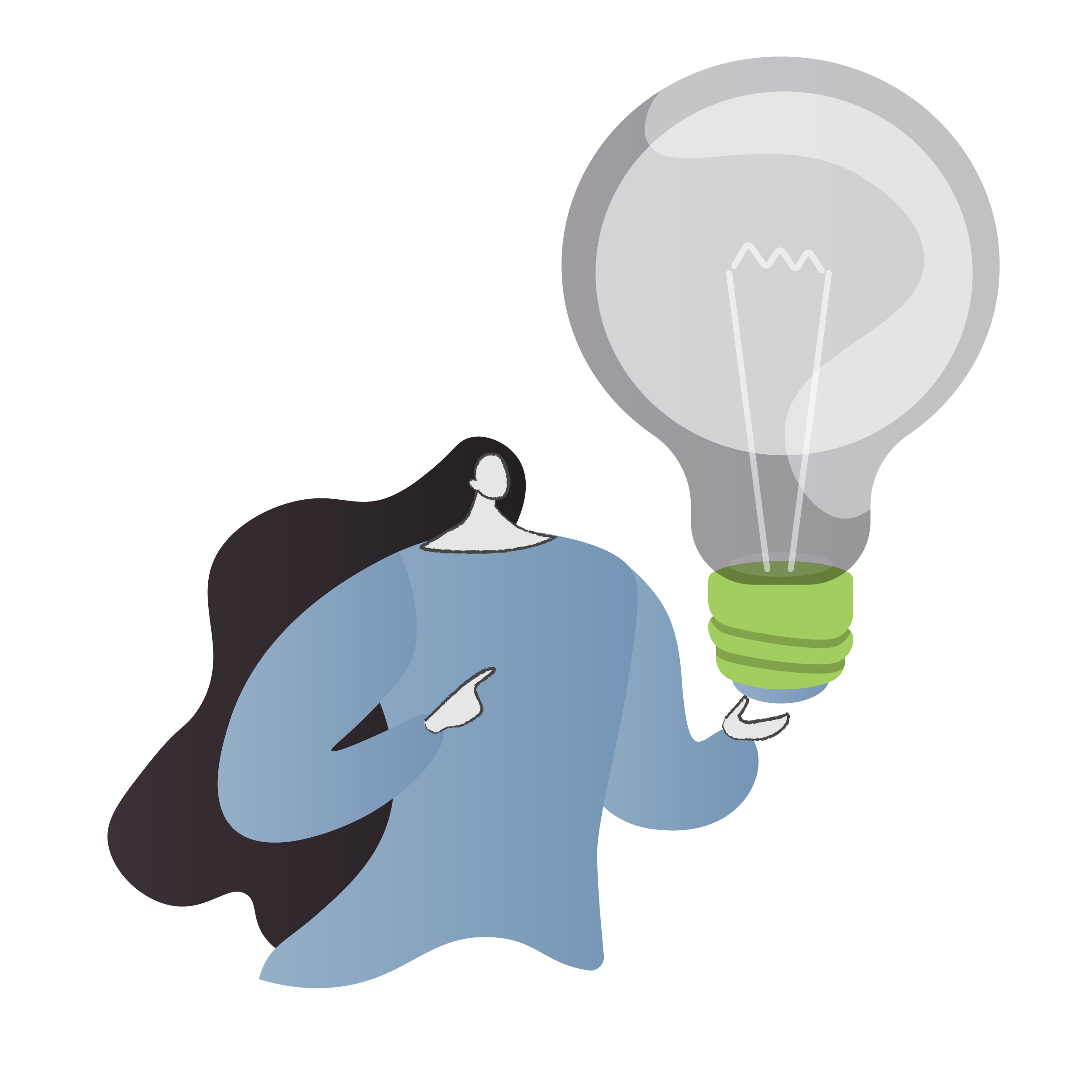 Forward Thinking
We prepare for tomorrow, today.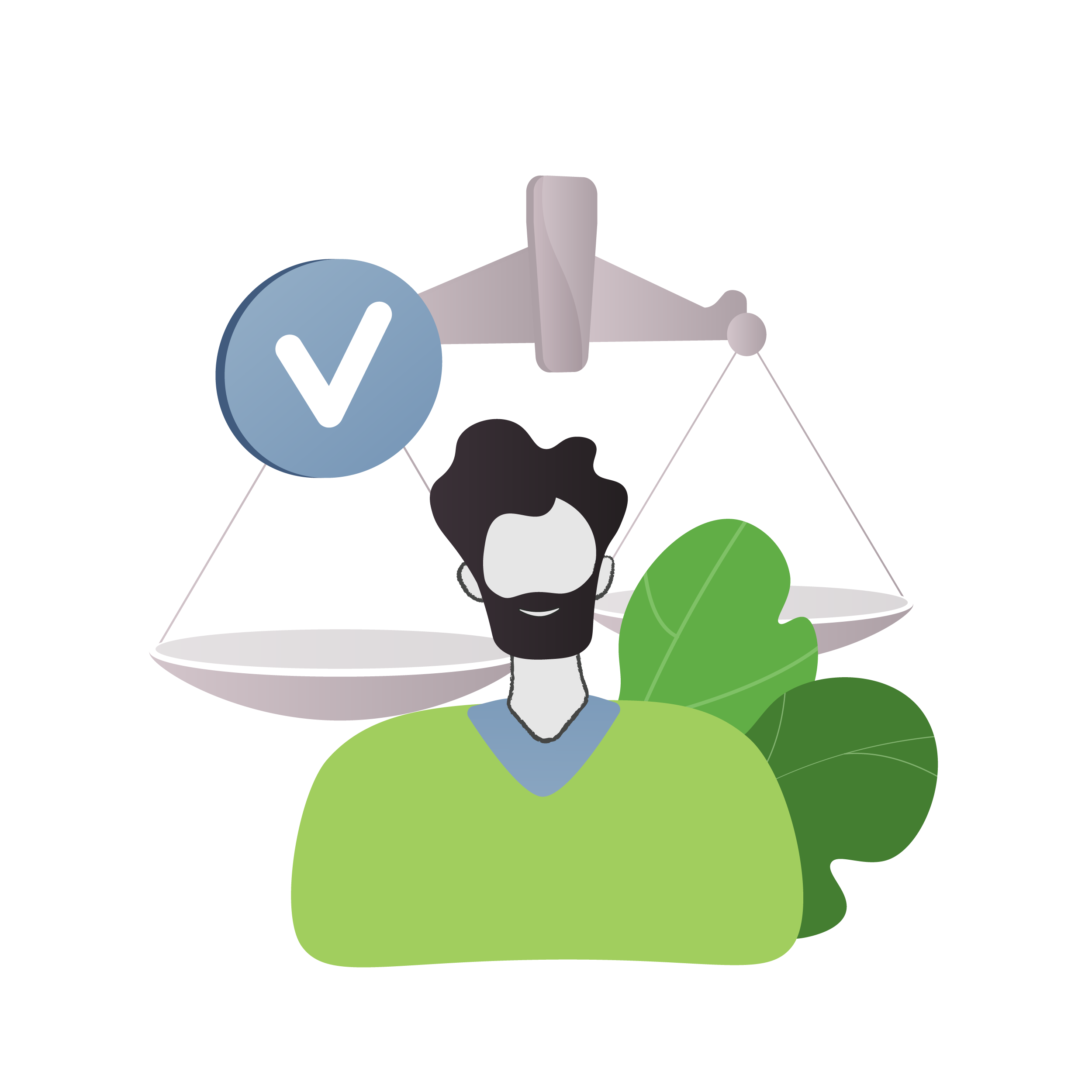 Accountability
We understand the importance of our role in helping our clients, and take responsibility for our actions and deliverables.
What we do for our clients
To date, over 750 000 South Africans have come to us looking for a financial solution. Of these, IDM has helped over 150 000 clients across all provinces in South Africa. IDM offers a full range of tailor-made solutions for consumers struggling with various levels of debt.
These services include Credit Report and Repair, Debt Consolidation, Debt Counselling, Debt Settlement, Financial Planning and Insurance Reviews.
These services are tailored based on the debt level and needs of each individual.

start YOUR CAREER with us
If you want meaning and purpose from your work, IDM is the place for you. What we do and how we do it makes a real difference to the lives of those we reach. As an award-winning industry leader in financial advice and solutions, IDM is positioned to operate in a largely underserved market and will continue to grow.
We offer a wealth of opportunities for diverse work experience for personal and professional growth within a supportive and vibrant culture. The people who thrive here genuinely care about making a difference, are self-motivated and driven, creative thinkers and collaborators, and hungry to learn.
At IDM we believe that we save lives. We invite like-minded people to join this innovative business, where they can find real meaning in the work they do, every single day.