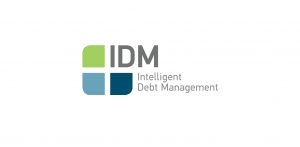 IDM Partnerships
IDM is the chosen partner for some of the South Africa's most established financial institutions, offering their clients the opportunity to understand their credit profiles better and through a coaching platform and team, receive assistance and access to the best debt management practices available.
IDM core
A platform that offers free credit and financial advice to consumers based on their credit profile and their ability to service their debt.
Over 3000 characteristics are stored per consumer, and advanced analytics is applied to better the lives of consumers on the platform.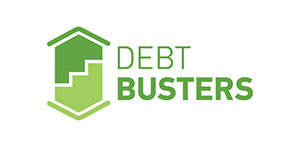 DebtBusters
DebtBusters is the provider of integrated financial advice and solutions to consumers struggling with the burden of debt.
South Africa is a country with high individual debt and poor debt repayment performance.
Over 10m South Africans, 44% of the credit population, have impaired records with 3 or more missed instalments.
DebtBusters' advisors help consumers better understand their financial position, and if overindebted, offer them a debt counselling solution, along with related products such as insurance consolidation, to lift their burden of debt.
With over 1m consumers helped,
and a multitude of awards in the bag, DebtBusters is South Africa's number 1 Debt Counselling business.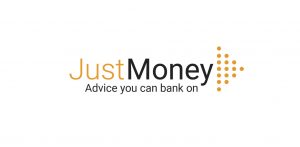 JustMoney
JustMoney offers unbiased money advice to digitally savvy South Africans.
Strong on content, the JustMoney brand is well-positioned as South Africa's top independent money advisor to consumers who prefer to interact digitally.
As a base solution, JustMoney offers a free credit score for life, wrapped with useful tools and calculators to improve financial understanding.
A multitude of products are offered; including debt consolidation, debt counselling, insurance, credit products, (loans, credit cards, homeloans) and banking products with useful comparisons to help consumers make the right decision.